For the whole of October in conjunction with the charity, Back Care, and the British Osteopathic Association (BOA), we are supporting this year's National Back Care Awareness Week..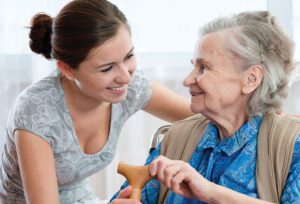 This year's theme is caring for carers. Unpaid carers make a massive contribution to healthcare provision in this country. It is estimated that they save the NHS and social services around £119bn each year looking after the disabled, sick and elderly.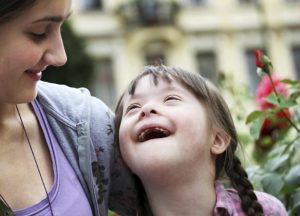 Carers often suffer for their commitment. With little or no training in health and safety or manual handling, they are prone to injury and often struggle to access healthcare for themselves. In a recent survey, 83% of carers reported that caring had affected their physical health.
We are offering a 20% discount for new and existing patients that are either full or part time carers, the offer is for either Osteopathy or remedial massage
Call 01244 316660 or email info@3haresclinic.com for further details.