Innovative Osteopath in Tarporley near Chester
Situated 15 miles east of Chester in Alpraham, Tarporley 3 Hares Clinic has a strong emphasis on natural health care and offers a variety of different treatments solutions.
These include Osteopathy, Sports Therapy and Massage, Cranial Osteopathy, Acupuncture.
We aim to help patients optimise their health and performance, not only with our treatments but also by providing them with the knowledge and awareness to fulfill their own potential.
We offer the highest level of professional care and strive to obtain the best possible results for our patients.
What do Osteopaths treat?
• Back pain, neck pain and joint pain
• Sports related injuries and improving performance
• Headaches, tension and stress
• Knee, hip and shoulder problems
• Pregnancy related pain
• Assessments following birth for babies and mothers
• Remedial care for Osteoarthritis
• Repetitive and postural strain
• Maintaining spinal health
• Postural Assessments
• Bio-mechanical Assessments

The Ancient 3 Hares Symbol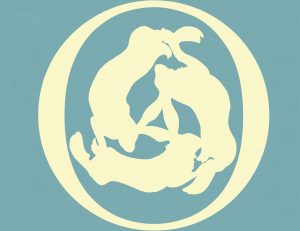 The ancient symbol of the 3 Hares has diverse and distant origins; it is thought to have traveled along the silk trading routes from the Far East in the 6th century to the United Kingdom on a journey lasting 9 centuries.
Along the way the 3 hares have influenced many cultures and religions including Buddhism, Islam and Christianity. It can even be found on a floor tile in Chester Cathedral. The union symbolised by the 3 Hares provides the perfect metaphor for a clinic which promotes a bespoke multifaceted treatment approach with respect to the most natural principals of healing.