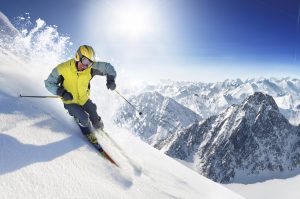 With Ski resorts opening early this month to make the most of the bumper snow falls in the Alps it is the perfect time to head down to the Osteopath for a pre-ski check if you are planning on a trip up to the mountains.
To make the most of the precious skiing season we need to remain injury free and given most skiers spend only a week or two a year on the slopes,  it is important to prepare the best we can. You'll be pleased to hear, this is where Osteopathy can help.
Joints and muscles that are stiff or tight may not cause you pain on a day to day basis but under the strain of prolonged exercise can become sore or cause imbalances in body movement, reducing flexibility and increasing the likelihood of injury.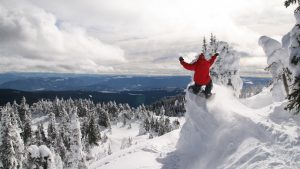 In preparation for skiing Osteopathic treatment can eliminate and identify possible issues to help you stay mobile and happy on the slopes. It is also important to remember to strengthen muscles as well as working on flexibility especially around your lower back, hips, knees and ankles .
A few simple Pre-Ski exercises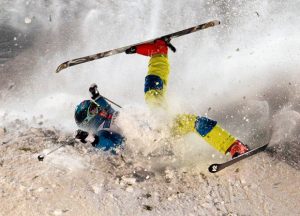 Remember seeing your Osteopath on your return is also a good idea, especially if you have had a big fall (hopefully not!). Short term injuries if left untreated can often predispose future injury or create more long term problems. I also know from experience that it is most definitely cool to wear a helmet!