We are offering a new referral scheme from May 20th 2013, if you refer 3 or more patients to the clinic you get a 50% reduction on your next treatment. The offer applies to Osteopathy and Sports Massage patients only at this stage but we may be including other therapies soon.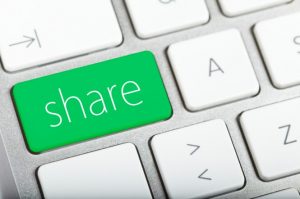 Please contact us for further details.
Thanks so much to all the patients who continue to support the clinic, we look forward to seeing you again.