Tom Austen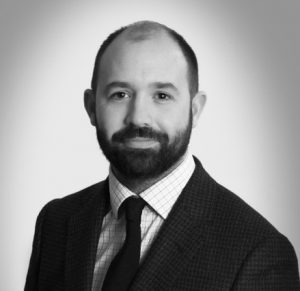 Tom is the founder of 3 Hares Clinic and has been living and working as an Osteopath in Cheshire since 2010. Prior to this he worked in Singapore in a paediatric specialist clinic and founded the first Singaporean based Osteopathic volunteer clinic to treat people with HIV/AIDS, in association with the charity Action for Aids.
Tom has experience in treating patients of all ages but he has a particular interest in treating sports injuries, children and pre and post natal patients. Tom has been consulted by numerous athletes, sports people, teams and sports clubs, recently he has been working with British Athletics.
He has further qualifications in Medical Acupuncture, Cranial and Equine Osteopathy and holds a Psychology degree from Birmingham University. Tom is married with children and enjoys surfing and triathlon in his spare time.
Before qualifying as an Osteopath, Tom  worked for a Harley Street based company researching the autonomic nervous system and effects of stress on the body. This area of interest first led Tom down the pathway of Osteopathy. Tom is registered with the General Osteopathic Council and is a member of the Institute of Osteopathy and British Medical Acupuncture Society.