Matthew Budd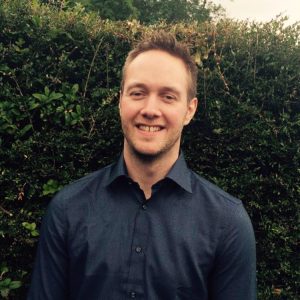 My name is Matthew Budd and I am dedicated to providing a high quality service helping you meet your health goals.  I am the owner of Mill Acupuncture and practice Traditional Chinese medicine (TCM) at 3 Hares Clinic.
TCM is an ancient medical system that takes a deep understanding of the laws and patterns of nature, applying them to the human body.
My treatments use a holistic approach to diagnosing, preventing and treating diseases using a combination of Acupuncture, Chinese herbal medicine, and Tui Na – a therapeutic massage. Most importantly TCM acts as both a system of medicine and a philosophy for living.