Traditional Acupuncture is a healthcare system based on ancient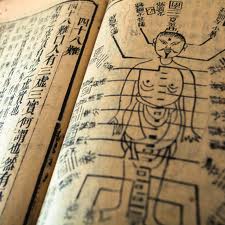 principles. It has been used safely and successfully in treating disease for over 3000 years. Acupuncture involves is the insertion of fine sterile disposable needles into specific points of the body, known as acupoints. They help maintain health and correct the flow of Qi (energy) to ease pain and promote relaxation and healing.
From a western scientific perspective, it is thought that by inserting acupuncture needles through the layers of skin, the nervous system can be affected through this network, causing a variety of therapeutic responses to improve healing and tissue repair. Recent extensive studies in the UK show there to be no serious side effects.